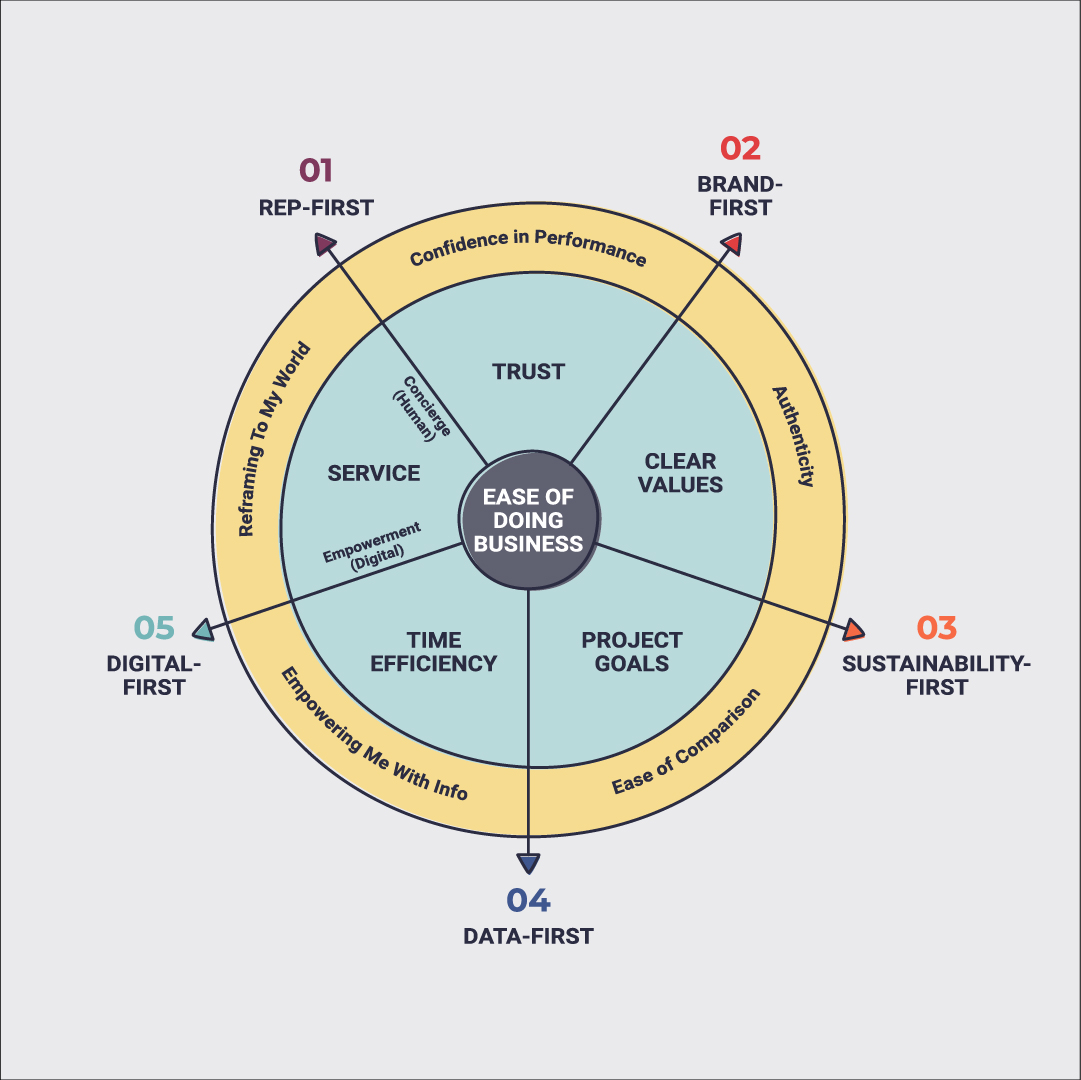 More Wins. Less Guess Work.

One size doesn't fit all when it comes to catering to design clients of the future. 

Identifying a specifier's ideal journey is the first step in creating an experience that keeps them coming back.

Take your customer focus to the next level with:
🗝️ 5 key specifier personas for the design industry
🎯 10 tactics to craft a universal phygital journey
📊 Survey insights straight from your target market
✅ 50 applicable strategies you can implement immediately to attract (and keep!) design clients
Whether you're new to the industry or a seasoned design professional, this on-demand course from the experts at ThinkLab will equip you with a research-backed framework to successfully anticipate specifier needs – and win more business.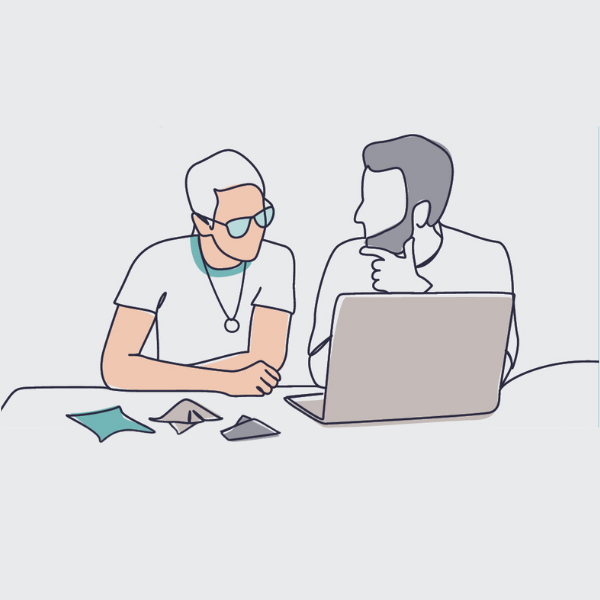 Sales-Ready Strategies

Our research-backed solutions are curated for B2B professionals in the interior design industry and built with your target market in mind.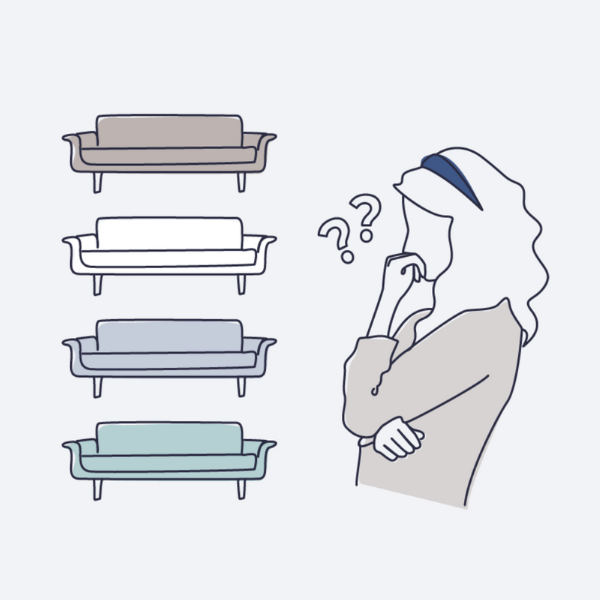 Step-by-Step Solutions

Because you don't need a longer to-do list. Our practical examples are easy to apply so you can work smarter – not harder.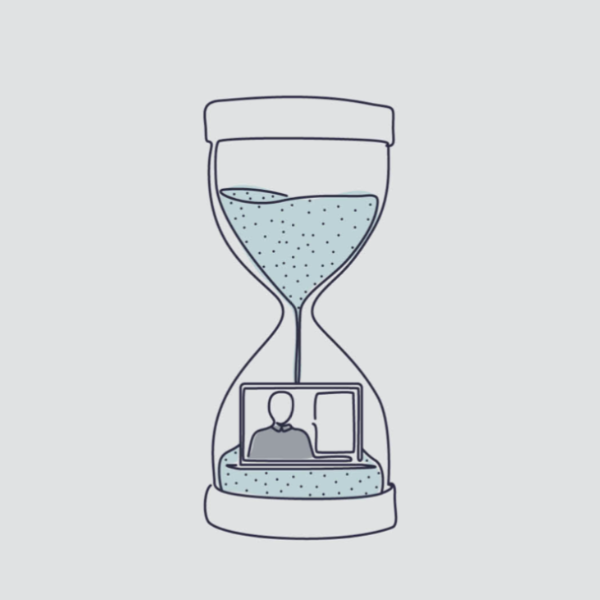 100% Self-Paced
As long as you have wifi, you've got these courses along with you. In the car, at the office, on the treadmill. You do you, in your own time, at your own pace.

"It's been hard to navigate the fast changing sales landscape. This made change easier with bite-sized actions and immediate results."

– Lighting Manufacturer
Stay ahead of the curve
– and your competition
Get data-driven insights that capture specifier preferences in 5 key categories:
demographics, mindset, digital needs, human needs and timeline.


This course will equip you to:
🔎 Identify the 5 key specifier personas that drive decisions in the design industry ecosystem.


✨ Understand the unique needs, preferences and values of each specifier persona to strategically tailor your client experiences.


🗝️ Implement industry-specific insights that drive revenue.


📈 Take your client-focused efforts to the next level.


🎓 Showcase your expertise and credentials by displaying your course certificate.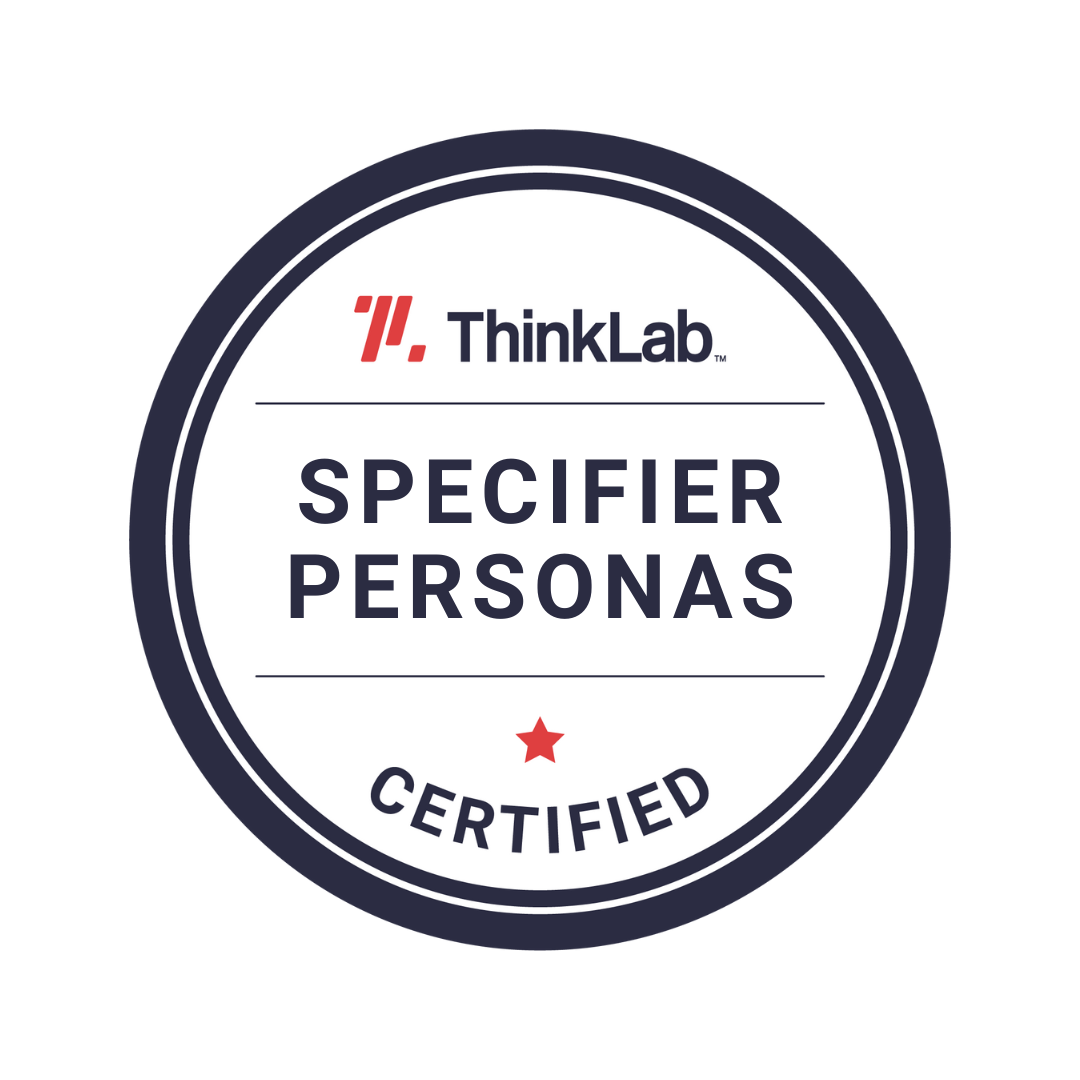 "Fantastic insights and really fun content – still talking about how great it is!"
– Contract Design Brand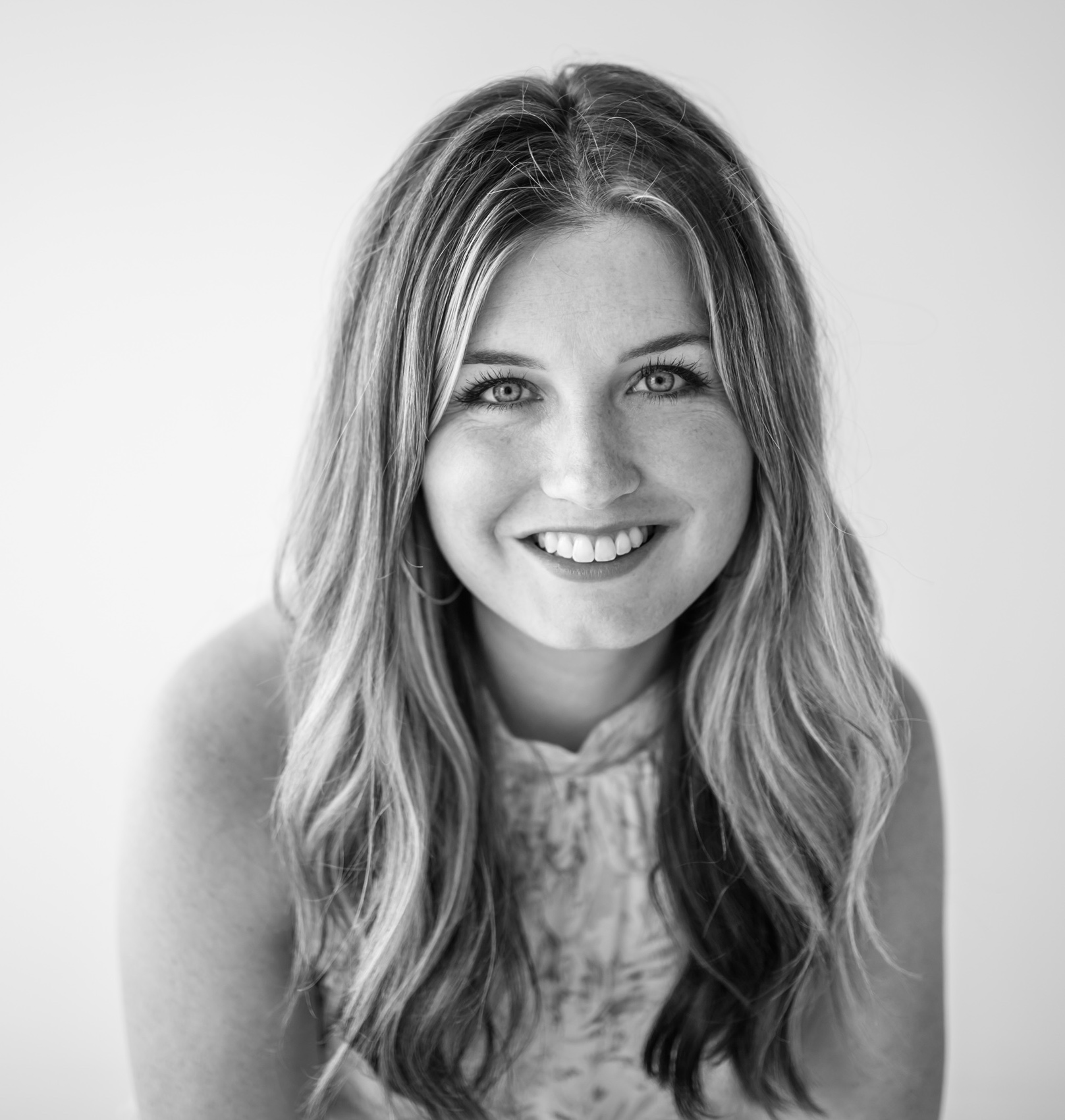 Meet Your Guide

Meredith Campbell is a designer, researcher, writer, and host of the design industry's first CEU podcast, The Learning Objective. She thrives in taking complex, disparate ideas and weaving them together into a story that educates and inspires.
With a background in both interior design and sales, Meredith understands what it means to stand in the shoes of a designer and a manufacturer representative. Meredith has a B.S. in Interior Design from the University of Tennessee. She is passionate about delivering insights that drive meaningful change and loves finding the story in the data. 
To her role at ThinkLab, Meredith brings a thoughtful industry perspective paired with an eagerness to make CEUs and thought-leadership engaging and delightful to consume. When she's not working from her Atlanta office, Meredith loves to travel, be on the water, paint and spend quality time connecting with family and friends

The ace up your sleeve to upskill your strategy and grow your sales. 
FAQs
When does each course start and finish?
Each course is on-demand, so you can choose when to start – and when to finish! It's completely flexible so that you can pause and come back to the content as your schedule allows.
How is this different from other B2B sales courses?
At ThinkLab, we have over 100+ years of combined A&D and manufacturer experience behind our methodology. We developed the tactical solutions in this course through months of generative research, survey data, and focus groups with cross-functional teams of architects and designers, corporate real estate, manufacturers and end users. Simply put, it's built for design industry professionals with your target market in mind.
Can I share this course with my organization?
This course is designed to be self-guided with done-for-you strategic support at an individual level. For an enterprise-level approach, learn more about our facilitated live workshops that scale implementation for teams here.