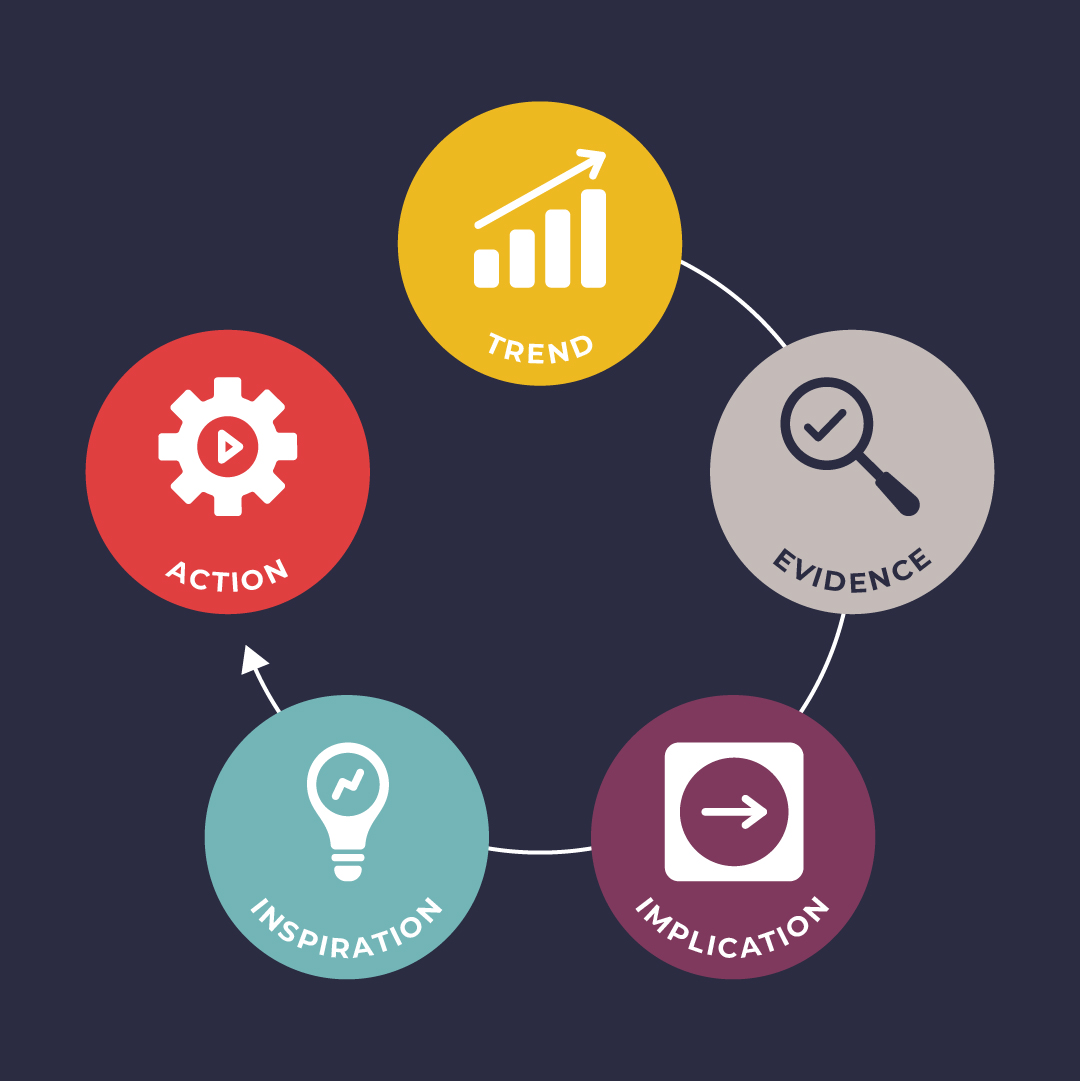 Discover the Leading Indicators of Where the Design Ecosystem is Headed

Whether you are a design firm, manufacturer, distributor, or anything in between, this course brings you the leading indicators of where our industry is headed, and how we can prepare our organizations to stay competitive for the future.

Join our team as we guide you through a framework for each of the 10 biggest shifts affecting the future of the interiors industry:

• What is the trend?
• What evidence supports the trend?
• What is the implication for our industry?
• Who in (or outside) the industry is offering inspiration to tackle this in a fresh way?
• How can your business take action?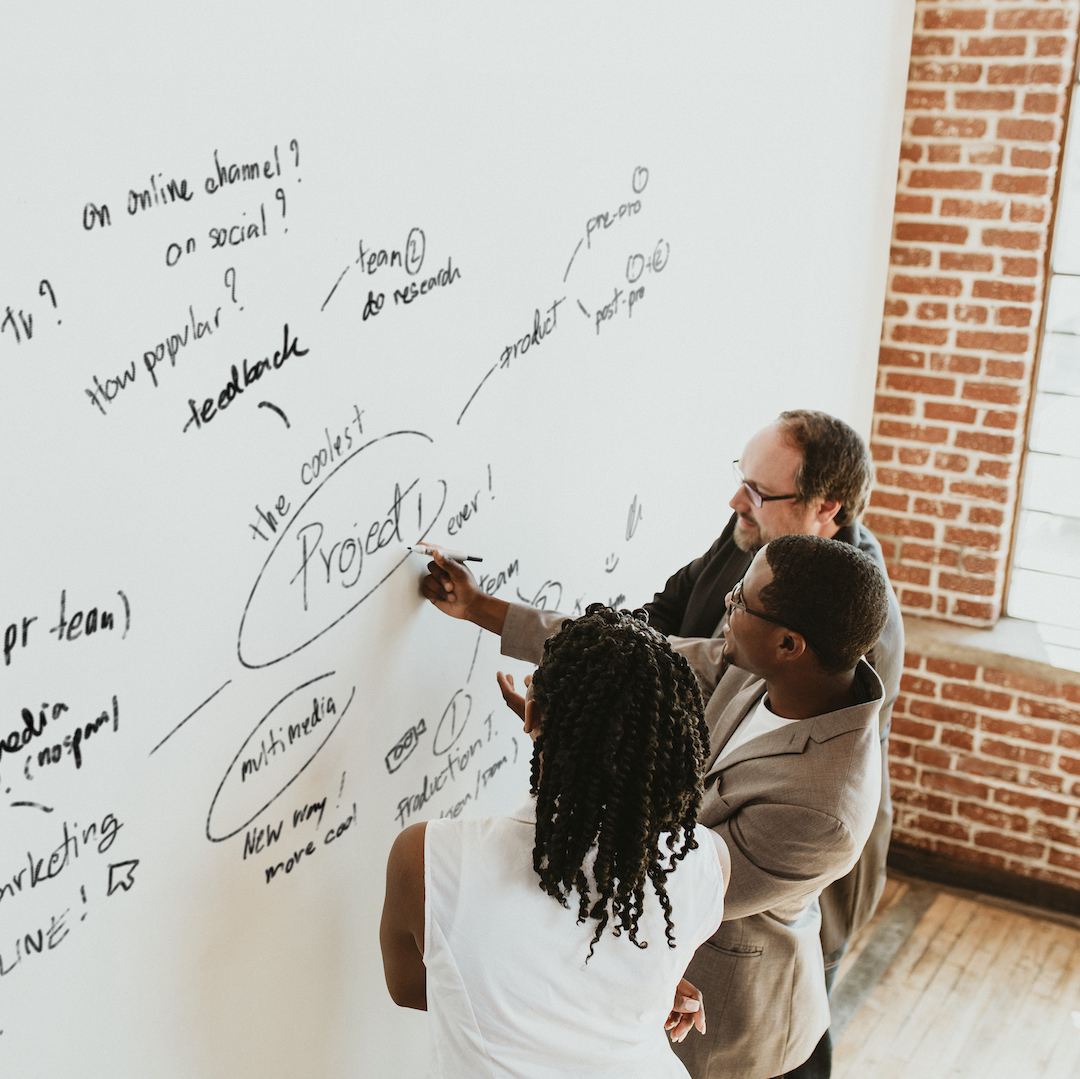 10 Foundational Shifts

What to focus on to ensure your business doesn't fall behind – and the tips you need to get (and stay) ahead.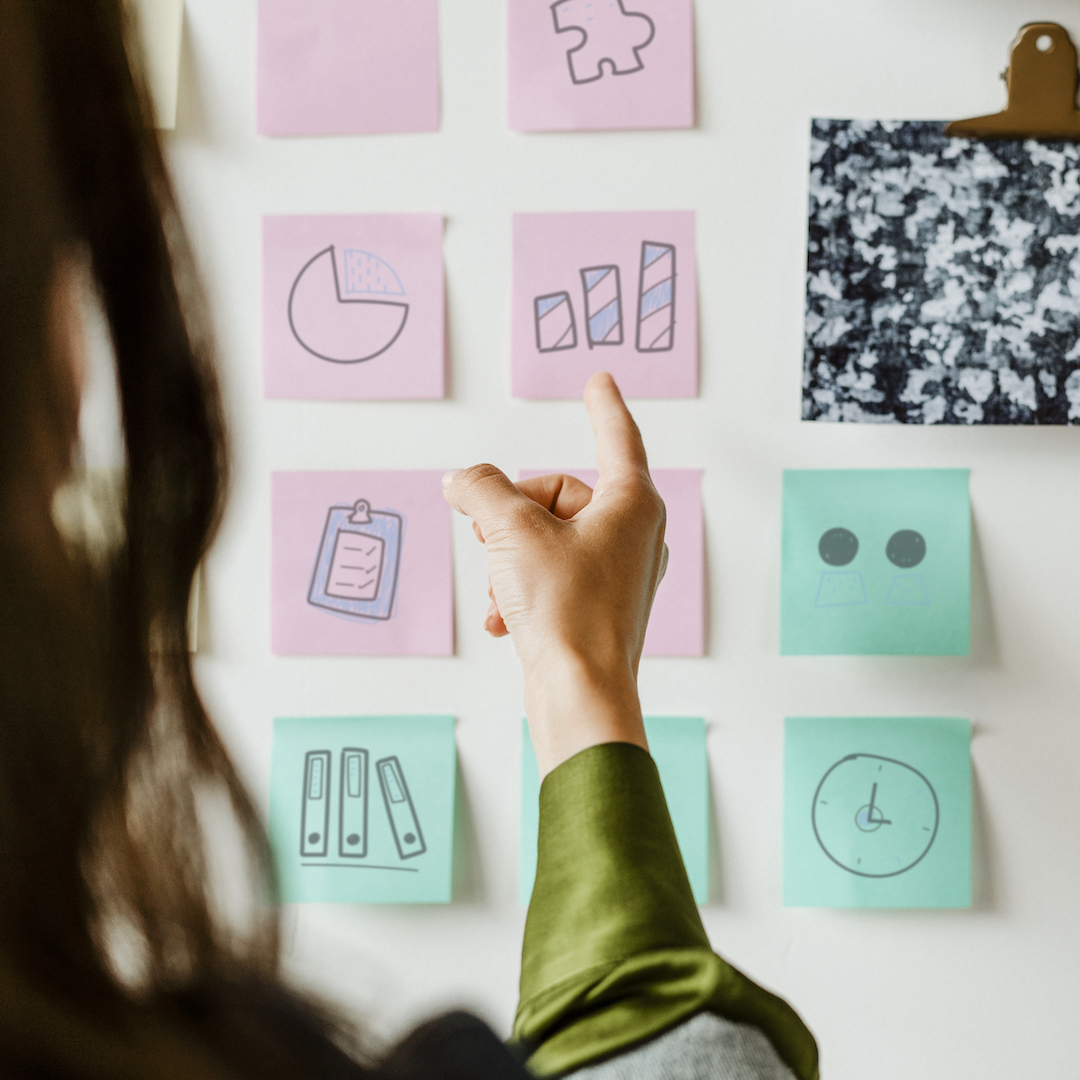 40 Actionable Solutions

Discover a myriad of different ways A&D firms and manufacturers can implement new shifts for their strategic advantage.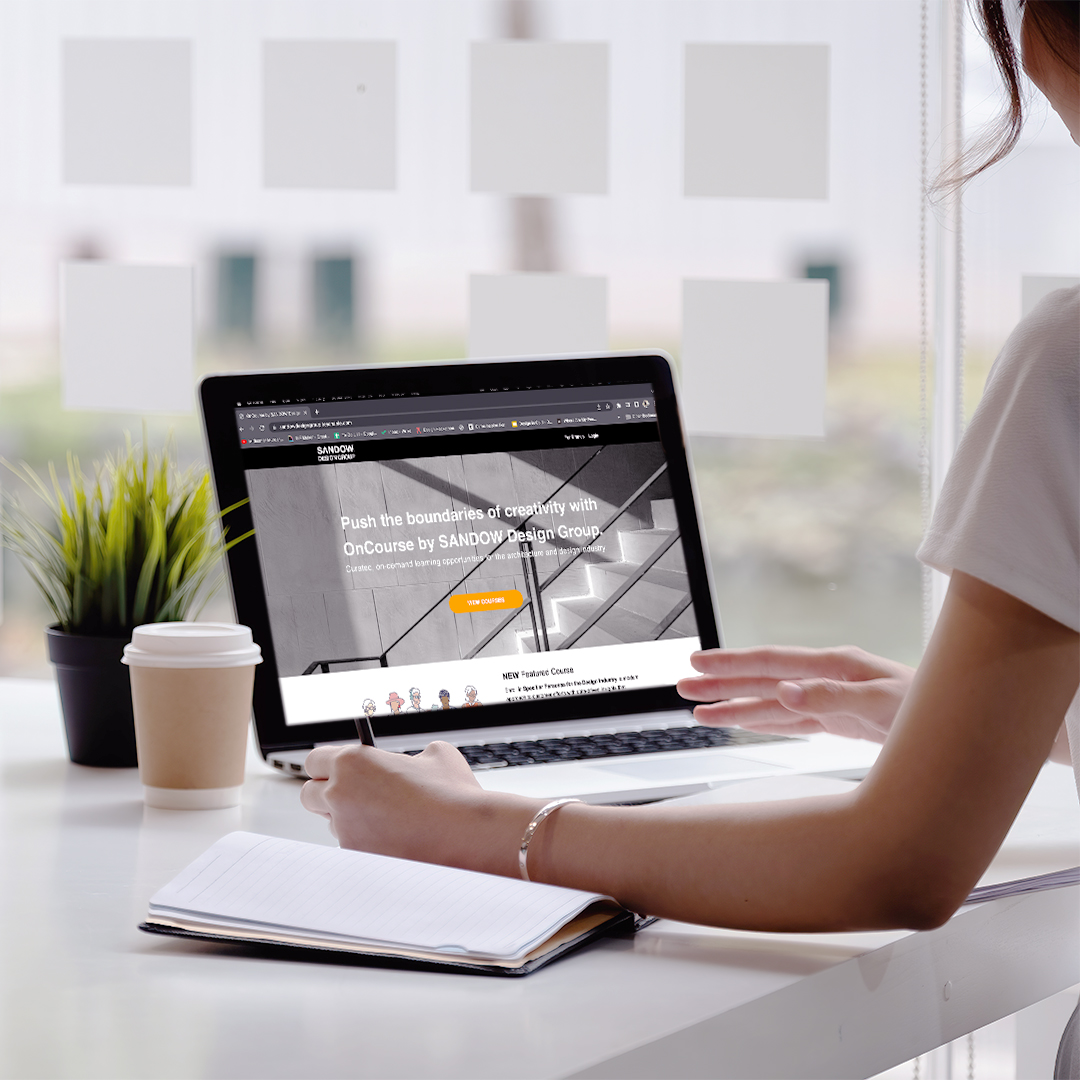 24/7/365 Access

This guided course is 100% self-paced so you can take your time while you divide and conquer.

"My rep group and I all joined and had a great discussion afterward. We really appreciate the food for thought you presented!"

– Rep Firm Owner

In this course, you will learn:

Why connection is the new communication
How aligning by function is the new norm now that regional boundaries are blurring
Why social consciousness can help heighten sustainability conversations
The secret to mitigating future disruption by controlling more of your destiny
Why key to future workplace evolution lies with Gen Z – and how to use it to unlock success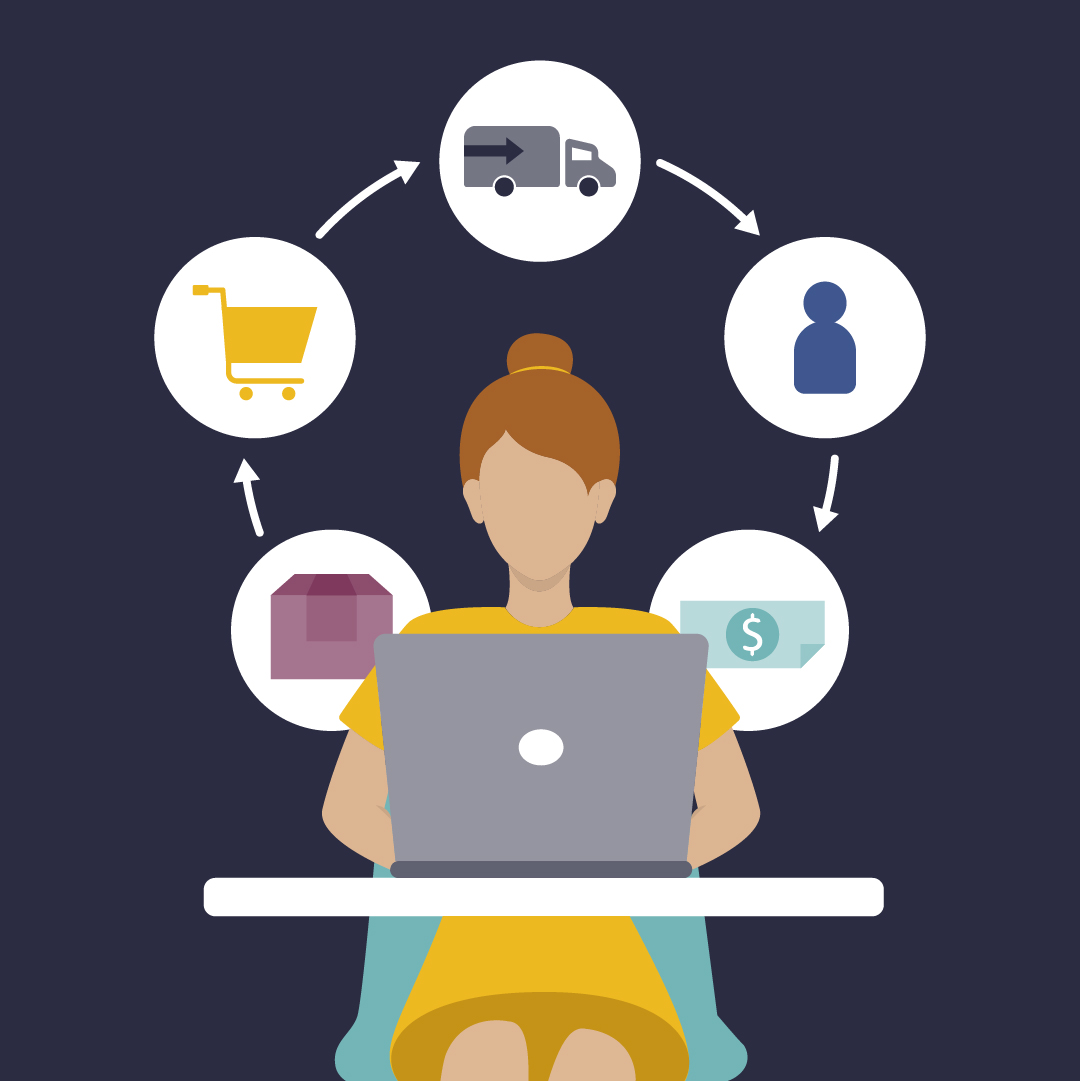 The brands that get ahead this year will be those that are able to motivate their human capital to embrace new digital tools to scale their time.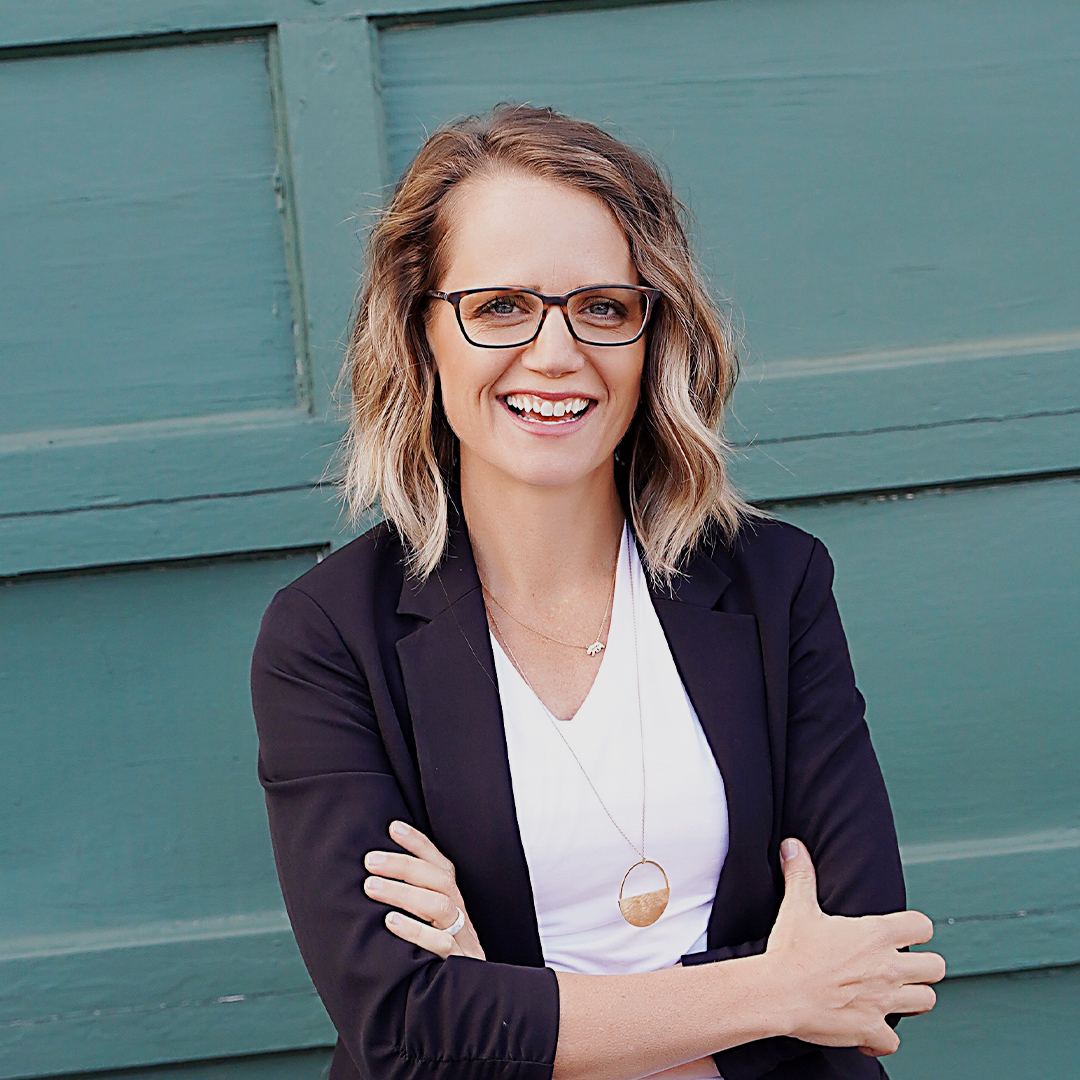 Amanda Schneider

Amanda Schneider, LEED AP, MBA is a researcher, writer, and founder of ThinkLab. Amanda is a strategic thinker with a strong background including industrial design, market research, product management, sales, and strategic launch practices with a breadth of companies within the interiors industry. Amanda's creative process stems from her education in Industrial Design from the University of Illinois, Champaign-Urbana, while her natural business sense is augmented by her MBA from the University of Iowa. She is passionate about studying the latest workplace trends to make meaningful connections for the industry and regularly blogs about them in various industry publications. When she's not busy working in her suburban Chicago office or visiting clients, you can find her trail running at freakishly early hours of the morning, dreaming about that book she'll write someday, or ambushing her secret stash of dark chocolate and red wine.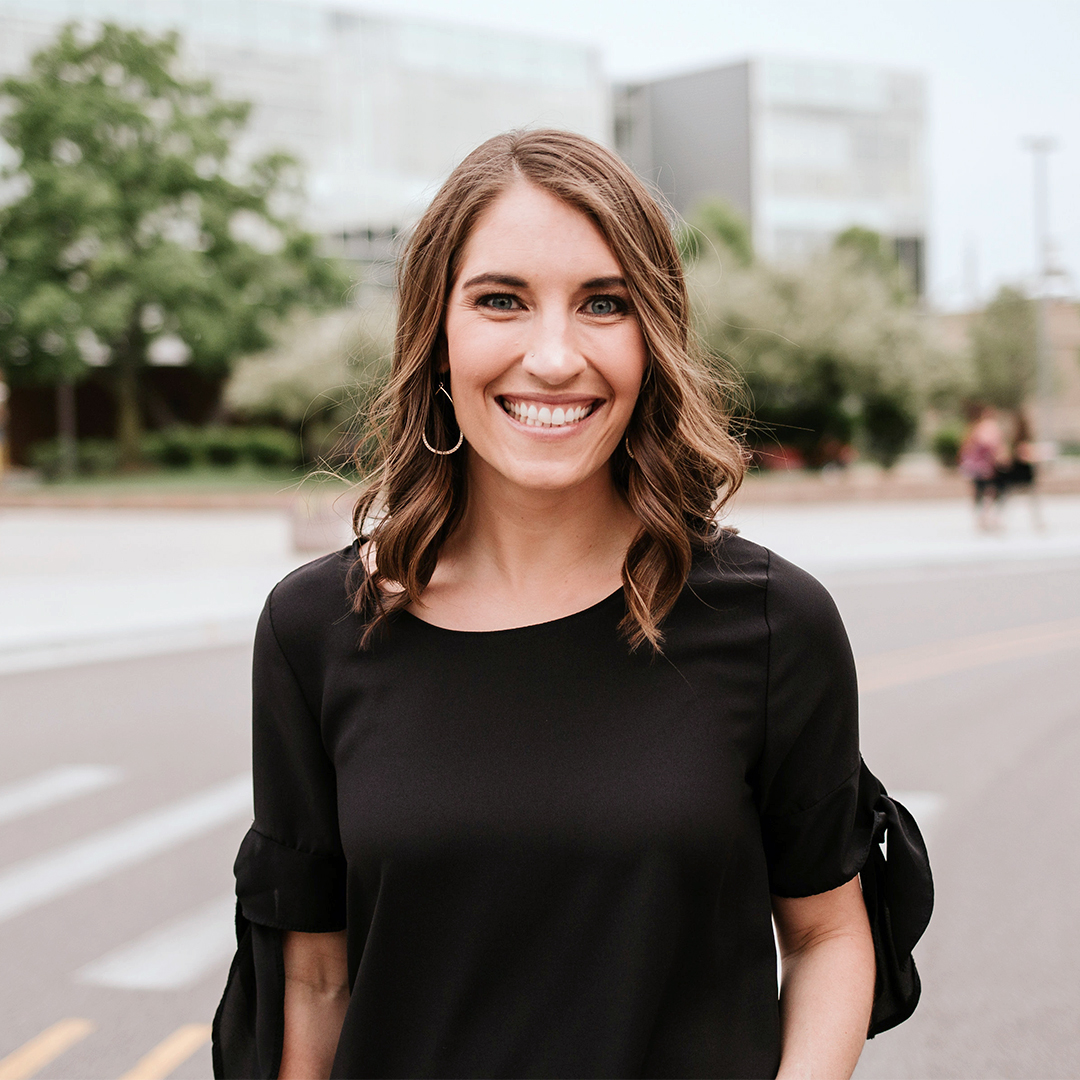 Erica Waayenberg

Erica Waayenberg, LEED AP, is an interior designer, marketer, and a strategy-minded problem solver. Erica embraces design thinking with a career that has encompassed interior design, sales, strategic program development, marketing management, and consulting within the design world. Erica's enthusiasm for design and how we connect to our surroundings was fostered in her education in interior design from Michigan State University. She is passionate about the creative process, authentic marketing, the built environment, and connecting people with inspired and thoughtful design. To her role at ThinkLab, Erica brings a well-rounded industry perspective paired with eagerness to inform and inspire industry members of all types through research-based insights. Outside of her office, Erica loves to travel, be outdoors, dive into messy creative play with her boys, and savor great conversation with friends and family over coffee or a French 75.


FAQs
Does this course expire?
No, it's yours as long as you need it, but we recommend doing what you can in the coming year because we're launching the next 10 SHIFTS in January of 2024, so get after these while they're the hottest topics to tackle.
Who is this course designed for?
Whether you are a design firm, manufacturer, distributor, or anything in between, this annual exploration summarizes leading indicators of where our collective world is headed, and how we can prepare our organizations (like yours) to stay competitive for the future. This course is designed for one individual. For an enterprise-level approach, learn more about our facilitated live workshops that scale implementation for teams here.
Do you have any other courses I might find interesting?
You bet. If you're in sales check out 100 Practical Ways to Revolutionize the B2B Sale. If you're in a leadership or marketing role, you'll want the industry's first study on marketing to unique buyer personas here.