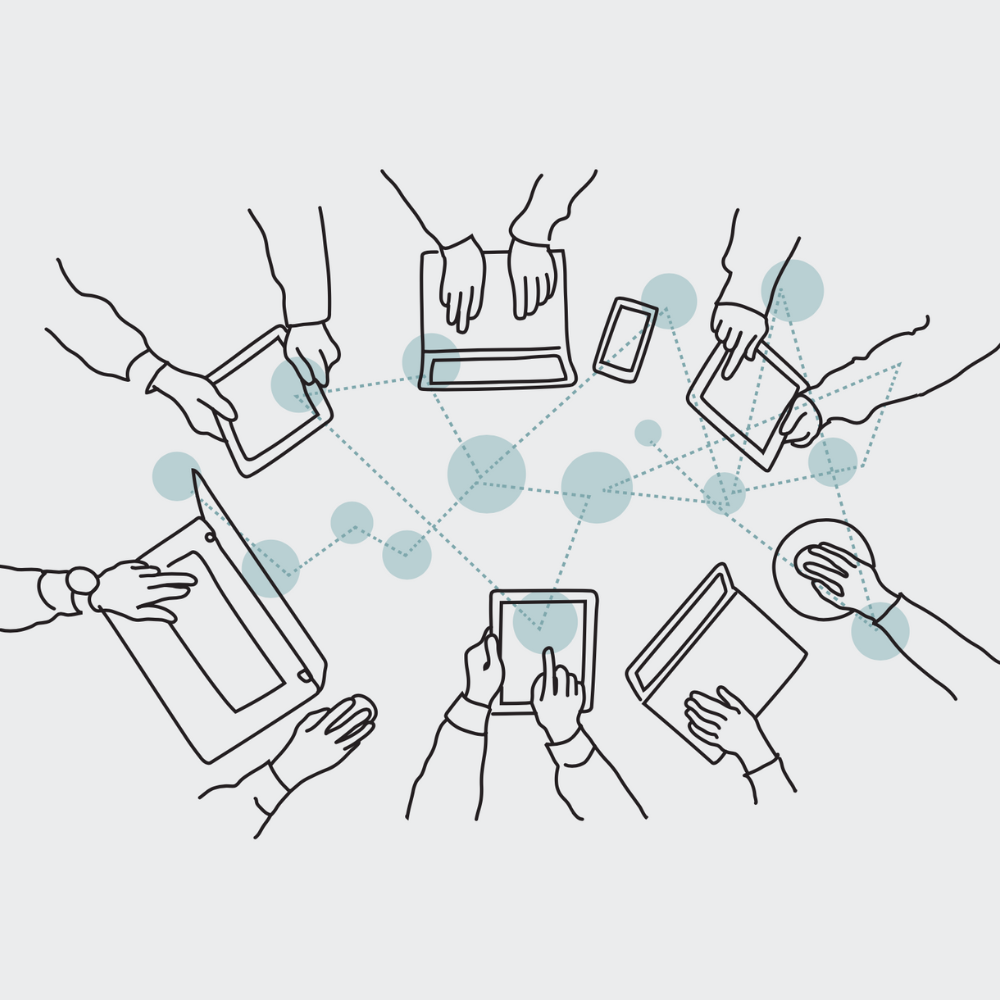 Accelerate success with step-by-step solutions you can implement today to grow your influence, instill trust, and increase sales in these key areas:

🤝 Networking: Create customer-centric connections with digital touchpoints
🎯 Lead Generation: Attract and convert new prospects with ease
💬 Communication: Get instant-win processes so you can do more with less
🗝️ Customer Experience: Discover the key to a frictionless experience
📈Business Growth: Scale your success and close more deals
All the research-backed work is done – you just get to take it a tip at a time and implements new ideas for immediate impact to your process, and your bottom line.

Get early-bird access today!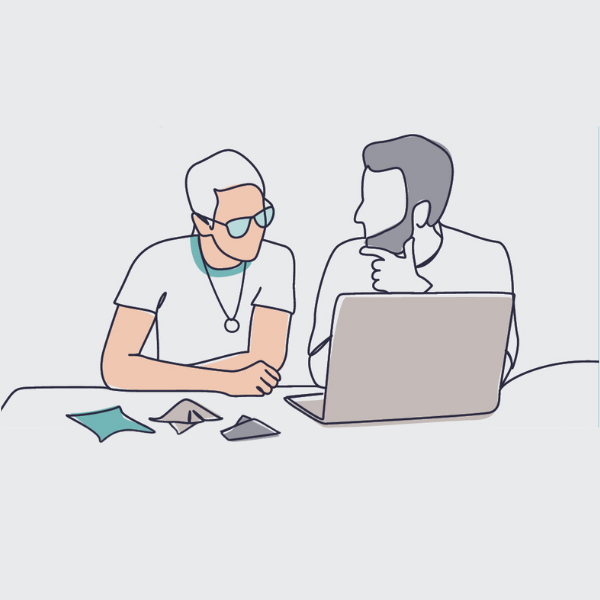 Sales-Ready Strategies

Our research-backed solutions are curated for B2B professionals in the interior design industry and built with your target market in mind.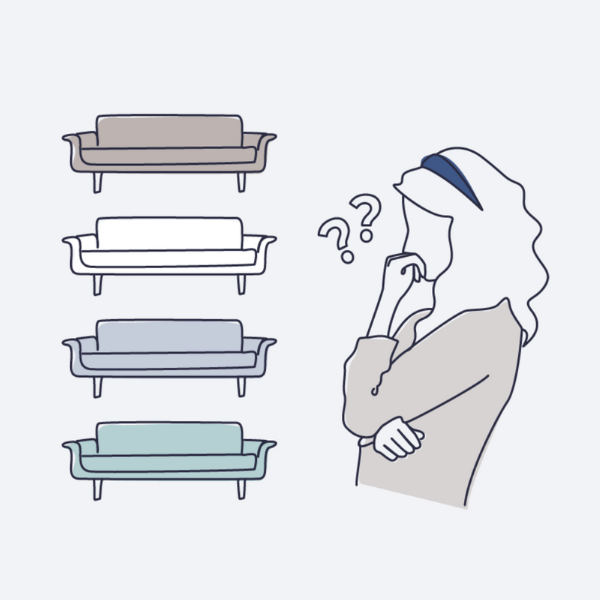 Step-by-Step Solutions

Because you don't need a longer to-do list. Our practical examples are easy to apply so you can work smarter – not harder.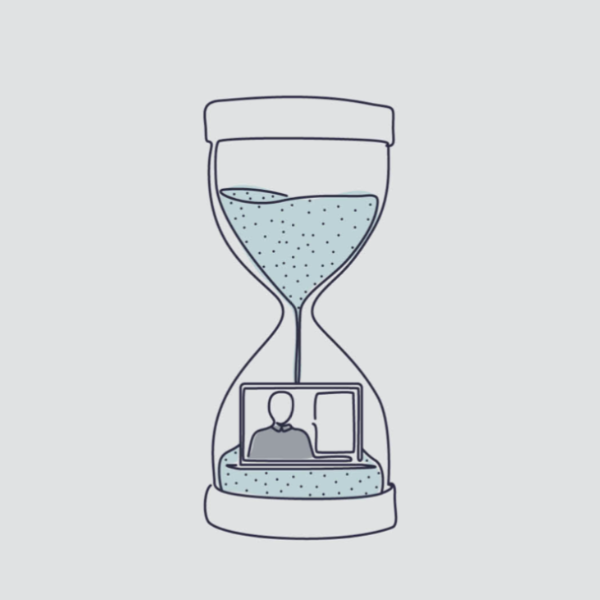 100% Self-Paced
As long as you have wifi, you've got these courses along with you. In the car, at the office, on the treadmill. You do you, in your own time, at your own pace.

"Well packaged and loaded
with valuable insights"

– Architectural Walls Manufacturer

Ditch the learning curve and get on the fast track to closing more deals. 

This course will equip you to:
🔎 Identify untapped touchpoints to get more bang for your buck


✨ Understand the customer journey and how to authentically meet your clients where they're at.


🗝️ Unlock the key to creating curated, frictionless experiences.


📈 Take your client-focused communications to the next level.


🎓 Showcase your expertise and credentials by displaying your course certificate.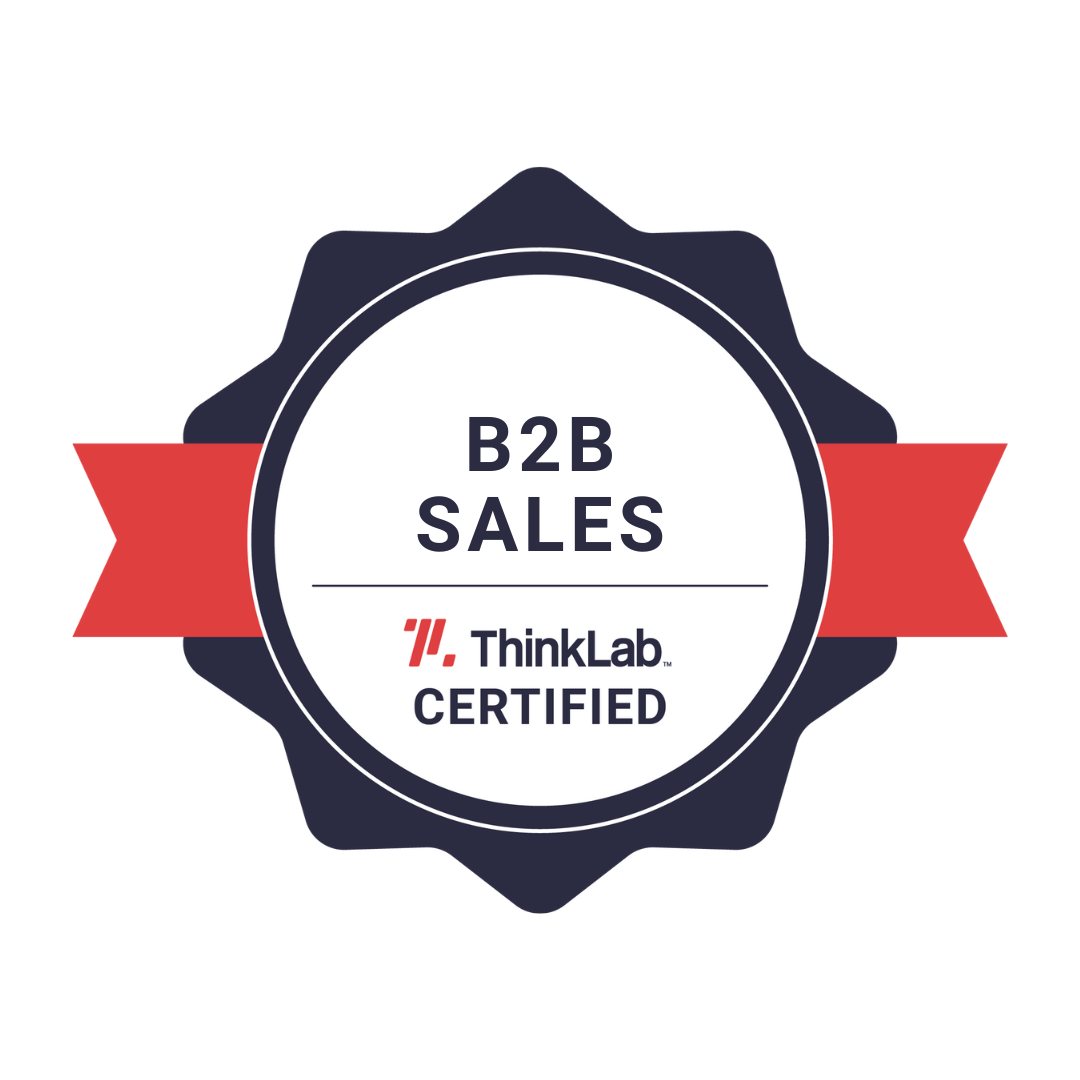 "Absolutely amazing! Fantastic insights with immediate results."
– Contract Furniture Manufacturer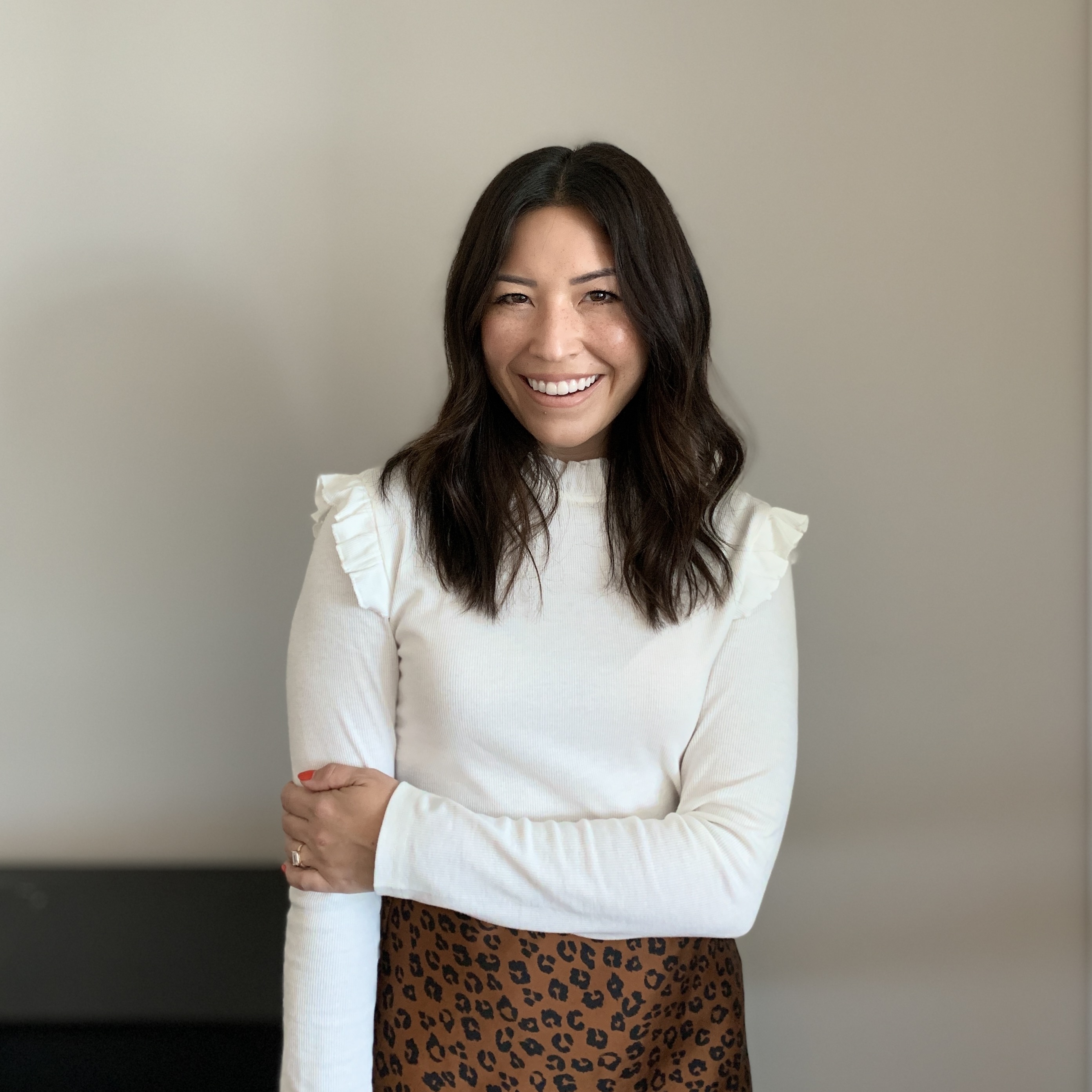 Meet Your Guide

Jessica Jenkins is a designer, maker, thinker and people-person. She is passionate about human-centric design and how the built environment affects and enhances peoples lives. She is a firm believer that well-designed products are essential in creating impactful interior spaces and experiences.
Jessica has a B.F.A. in Interior Design from James Madison University but has spent the majority of her career in manufacturing sales. She brings creative problem-solving skills and get-it-done mindset to challenge industry norms and produce effective and functional solutions. To her role at ThinkLab, Jessica leverages her curiosity for data to bring customer-focused solutions to the ever-changing questions of the design industry.
Outside of her home office in Chicago, Jessica loves to spend quality time with friends and family. She believes life is best experienced through culturally diverse food, good wine and great conversation.

FAQs
When does each course start and finish?
Each course is on-demand, so you can choose when to start – and when to finish! It's completely flexible so that you can pause and come back to the content as your schedule allows.
How is this different from other B2B sales courses?
At ThinkLab, we have over 100+ years of combined A&D and manufacturer experience behind our methodology. We developed the tactical solutions in this course through months of generative research, survey data, and focus groups with cross-functional teams of architects and designers, corporate real estate, manufacturers and end users. Simply put, it's built for design industry professionals with your target market in mind.
Can I share this course with my organization?
This course is designed to be self-guided with done-for-you strategic support at an individual level. For an enterprise-level approach, learn more about our facilitated live workshops that scale implementation for teams here.