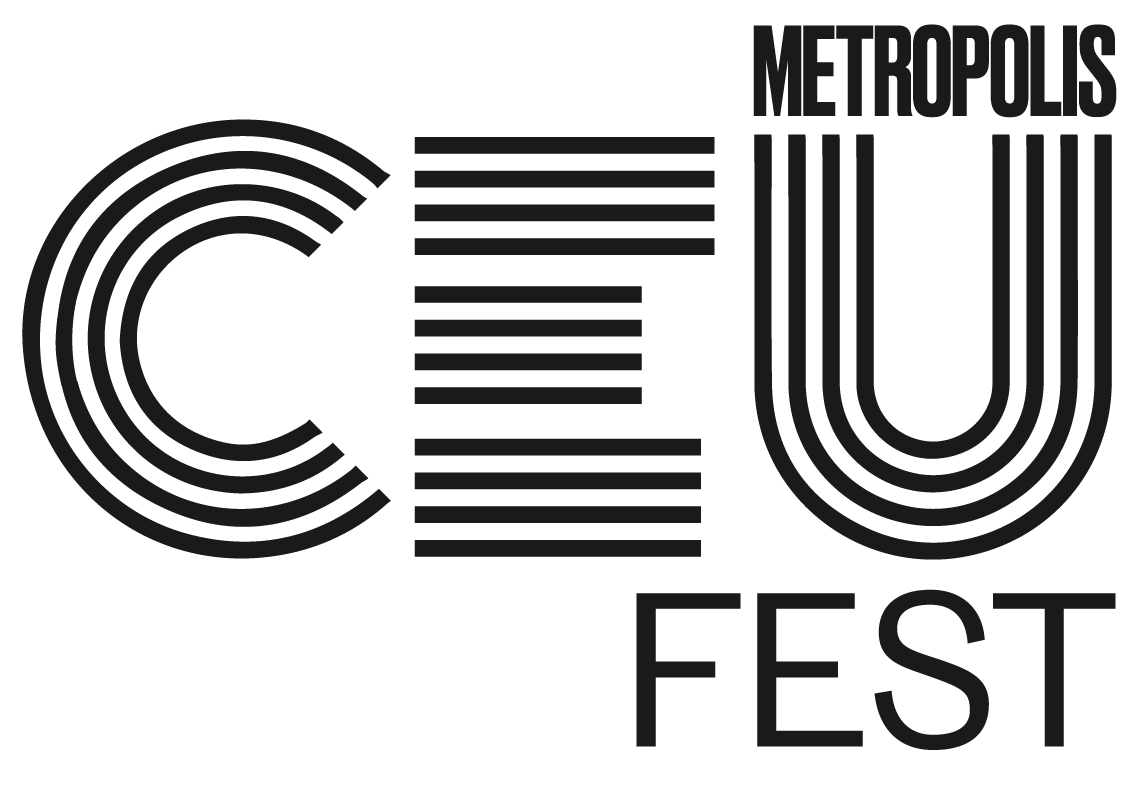 Enjoy the flexibility of on-demand learning with complimentary access to a curated collection of accredited CEUs.
We bring the courses. You set the pace.

Enroll in CEU Fest and enjoy unlimited access to all of the included CEUs through October 31, 2022.

What's Included

Access all of the courses below on-demand when you register for our Fall 2022 session of CEU Fest.

Frequently Asked Questions

When does each course start and finish?
Each course is on-demand, so you can choose when to start – and when to finish! It's completely flexible so that you can pause and come back to the content as your schedule allows.


How long do I have access to the courses?
You have access to all of the courses included in CEU Fest for the duration of the fall session, which ends on October 31, 2022. You'll need to complete any courses and download your certificate of completion prior to November 1st.


Do I have to complete all of the CEUs?
No, CEU Fest gives you access to a library of on-demand CEUs with one login but you can choose which courses to complete.


Is there a fee to register?
No, access to CEU Fest is complimentary. Just sign up with your email!


How do I receive credit for my completed CEUs?
If your CEU is labeled "self-report", you may self report using the information on your certificate of completion. Otherwise, the CEU partner listed will provide your certification information to the relevant reporting agency on your behalf. Please allow 4-6 weeks for reporting.

Have more questions?
We've got answers! Reach out to us here.
Want to include your CEU in our upcoming CEU Fest? Let's chat!