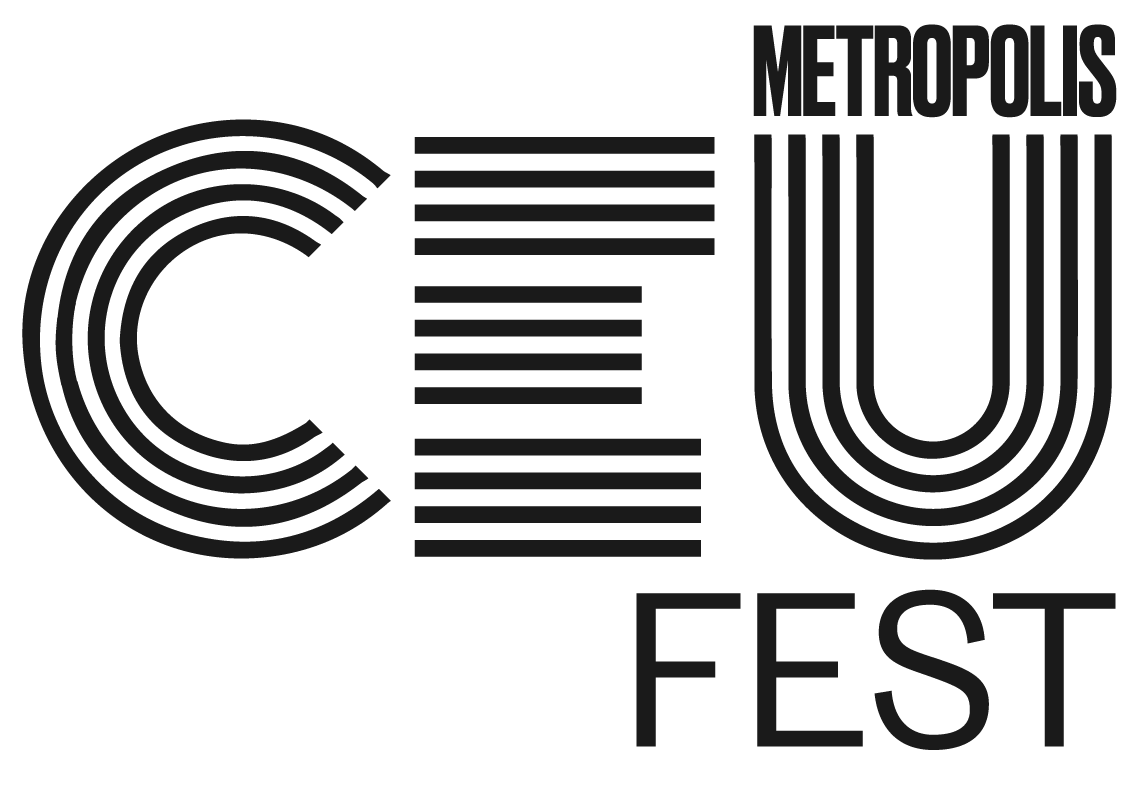 Enroll in CEU Fest, an online education festival from Metropolis featuring accredited, on-demand CEUs for the architecture and design community.

CEU Fest brings you complimentary, all-in-one access to a wide variety of CEUs from leading experts with just a single click.
Join the Fall 2022 session today!


On-Demand Courses for the Interiors Industry
Our on-demand e-learning library offers a wide variety of enriching, educational courses for the architecture and design community with the ultimate flexibility to set your own pace – anytime, anywhere.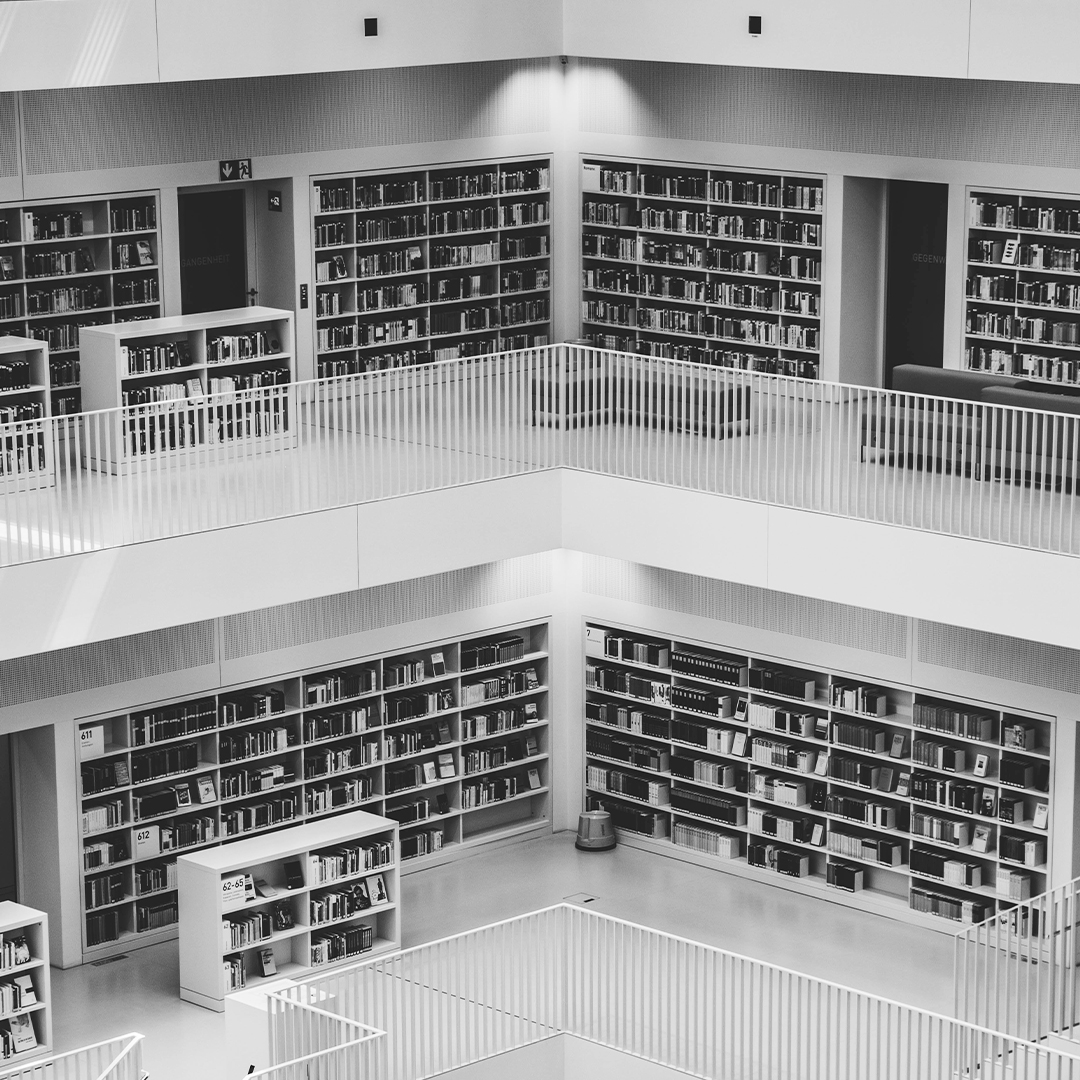 Choose Your Topic

Our e-learning library gives you the freedom to choose the courses best suited to your needs – from accredited CEUs to professional enrichment, select from a broad range of topics curated for the A&D industry.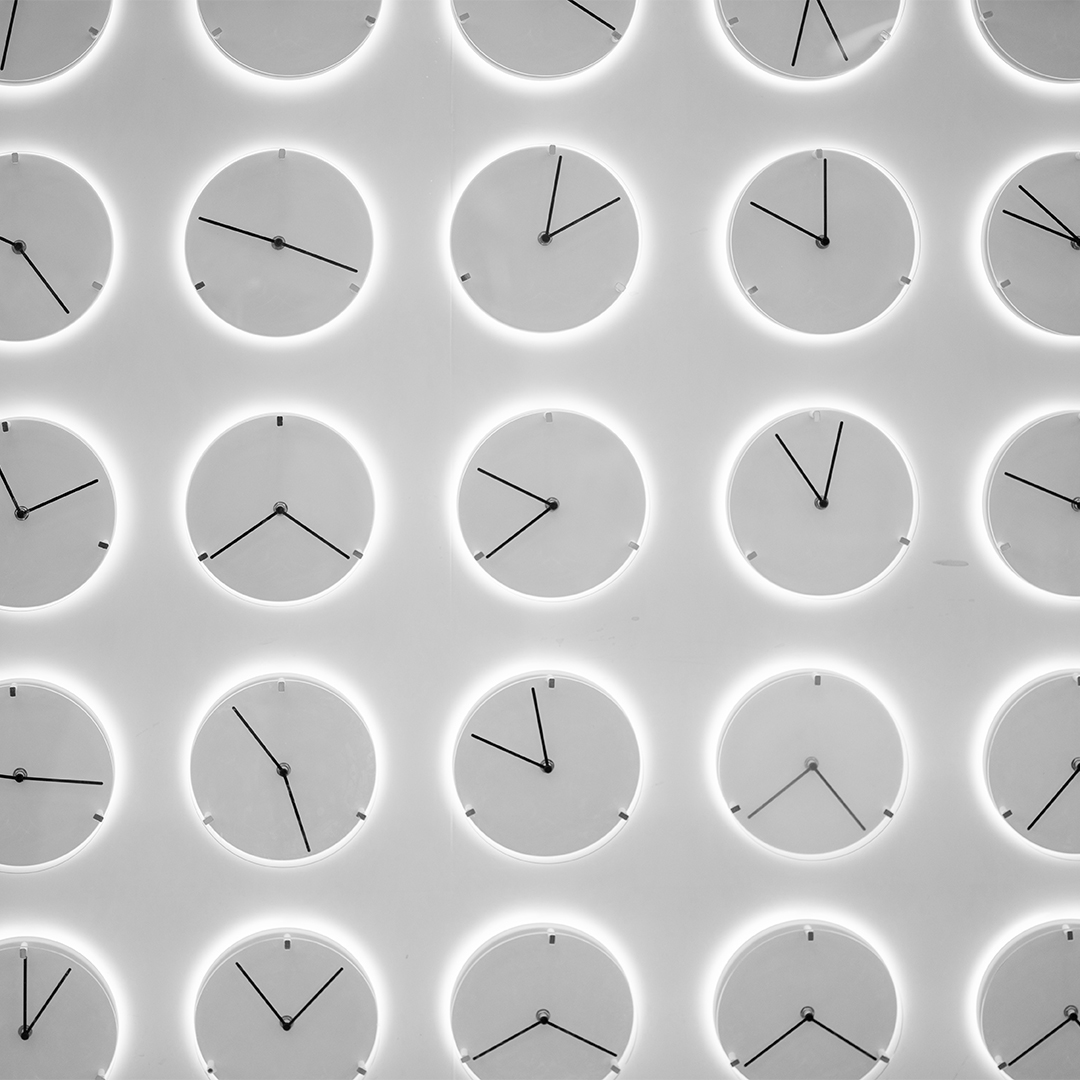 Set Your Pace

We know your time is valuable. Our courses offer flexible, on-demand viewing to ensure you don't have to miss a thing – and can spend your time where and how you want.